Everything Sweden can offer.
A great job, for example.
Do you want to grow professionally, assured that your skills are being utilized and work for the good of the animals? Be a part of the swedish way of living and enjoy your work every day!
Evidensia offers care for dogs, cats, exotic animals and horses. At local animal clinics and large specialized animal hospitals throughout Sweden, important family members receive help with preventive health care, primary care, emergency care, advanced surgery and rehabilitation.
We're part of IVC Evidensia – Europe's leading provider of veterinary care based in 12 countries. We're over 21.000 employees and have more than 1,500 animal hospitals.


Fill out the form below and don't forget to follow us on LinkedIn.
For further information you are welcome to contact:
Karin Rose, Head of Talent Acquisition
E-mail: karin.rose@evidensia.se
Phone: +46 70-085 84 83
Please also connect via LinkedIn.
Hear our employees talk about their work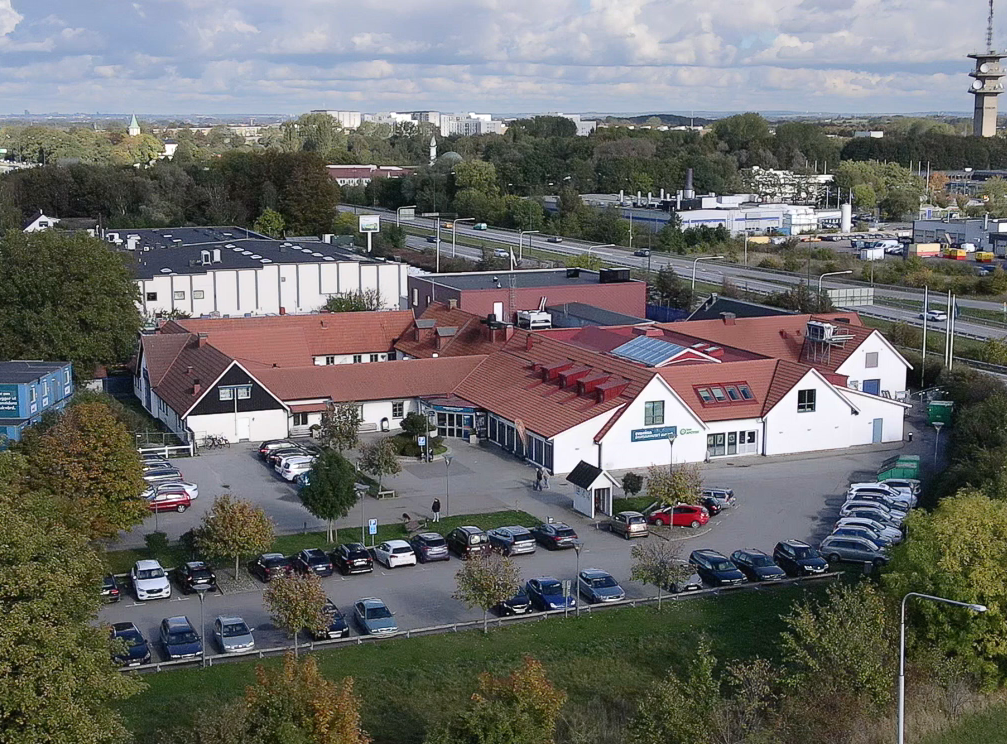 Evidensia Djursjukhuset Malmö
Southern Sweden
Google Maps
Webpage
Employee video
With its capacity, competence, and central location in southern Sweden, Djursjukhuset Malmö is a centre for top-quality advanced veterinary care. We offer everything from intensive care of acutely ill patients to wellness and vaccinations. We prioritize staff training and have developed cutting-edge expertise in fields such as internal medicine, advanced imaging, and surgery.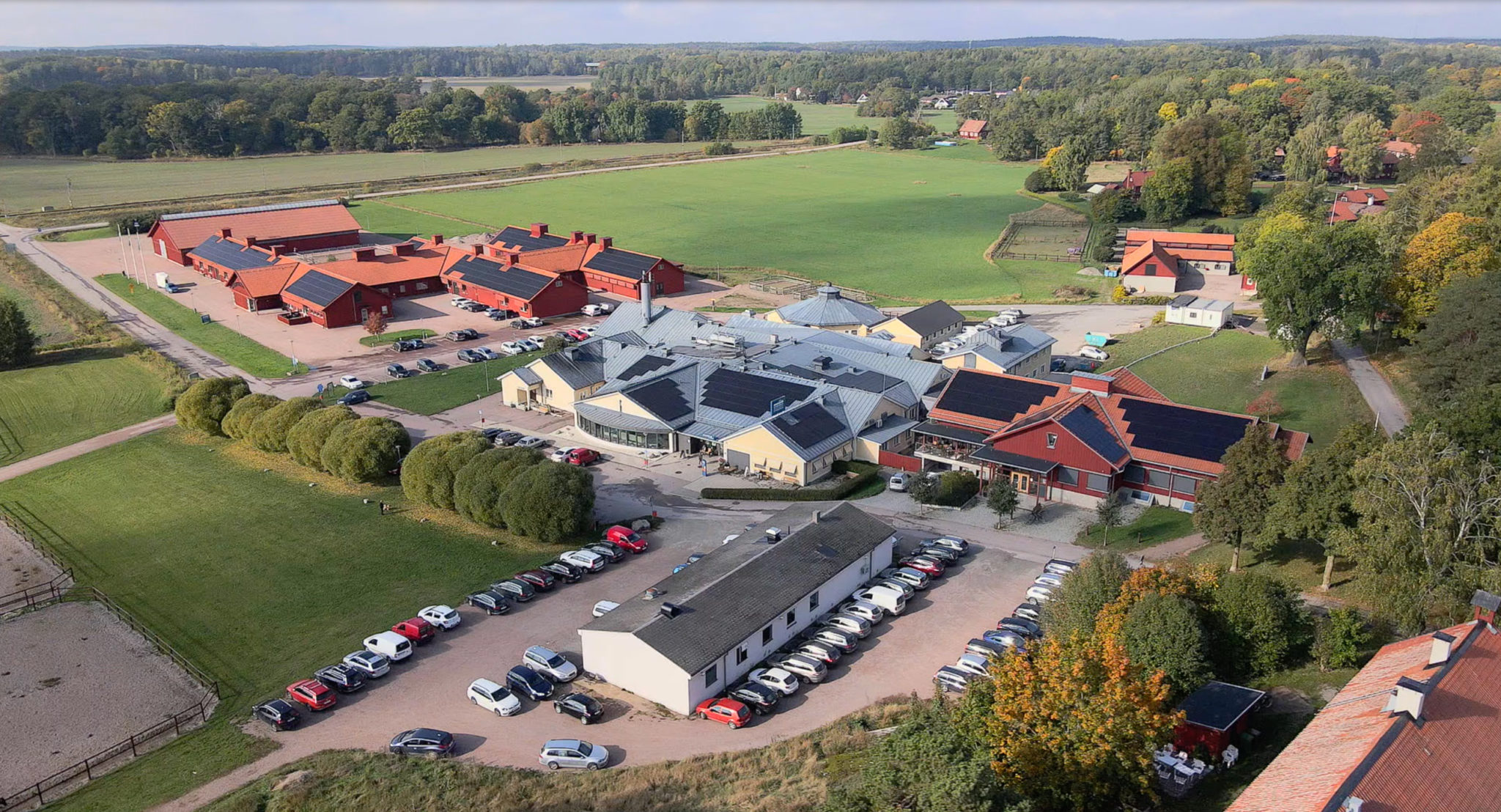 Evidensia Specialistdjursjukhuset Strömsholm
Midmost Sweden
Google Maps
Webpage
Employee video | Equine | Small animal
Equine
We are one of Sweden's few round-the-clock equine hospitals, a state-of-the-art centre for the advanced medical, orthopaedic, and surgical treatment of horses. Horses are brought here from all over Sweden to receive specialist care.
Small animal
Competence, resources, experience, and consideration guarantee that animals receive the very best service and care. This, together with our advanced and comprehensive medical equipment, makes Specialistdjursjukhuset Strömsholm popular for referrals. Dogs and cats are referred here from all over the country for orthopaedic and neurological check-ups, operations, intensive care, advanced imaging, medical examinations, and rehabilitation.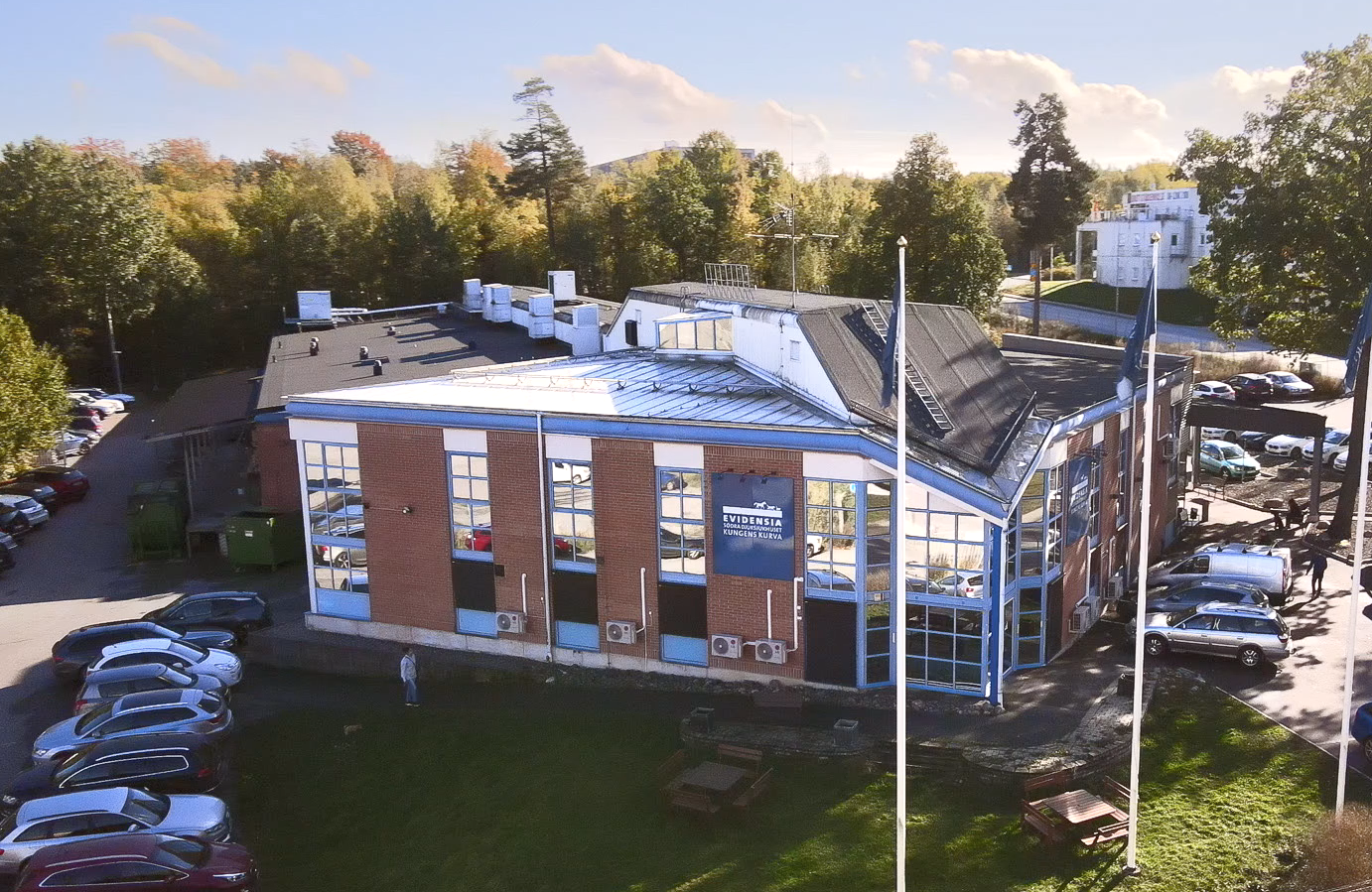 Evidensia Södra Djursjukhuset Kungens Kurva
Midmost Sweden
Google Maps
Webpage
Employee video
At Södra Djursjukhuset we constantly work at the forefront of veterinary medicine development and always strive to offer our pet owners and patients the very best in high-quality care. Our vets work in multiple fields and we have a considerable number of highly-qualified vets with specialist competences. This, together with advanced and complete medical-technical equipment, makes Södra Djursjukhuset popular for referrals.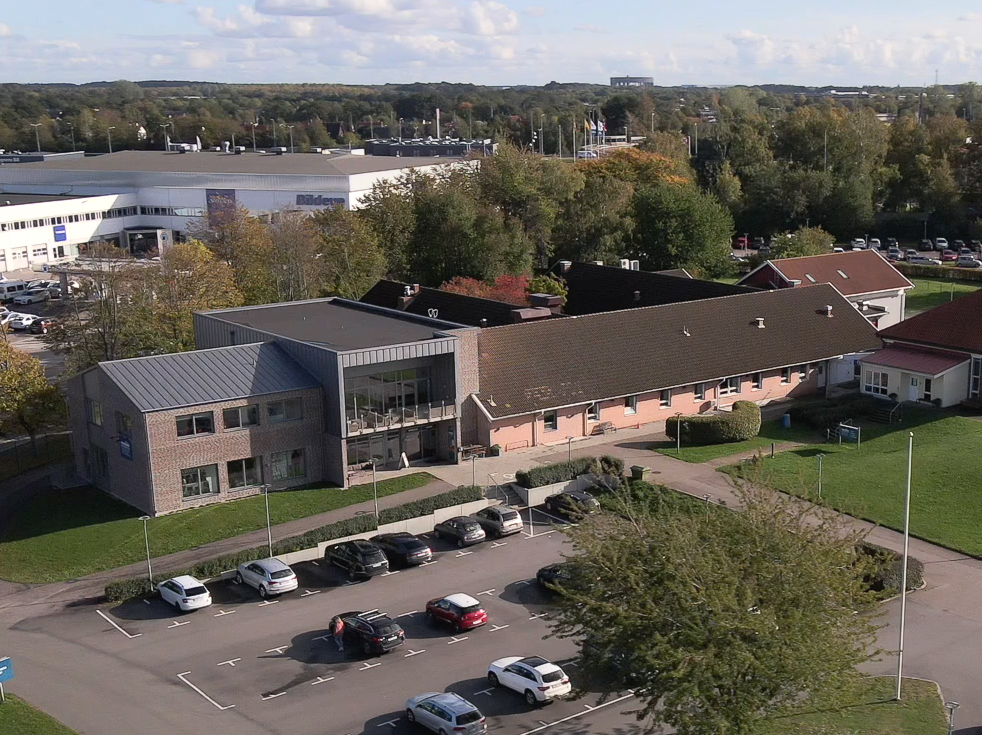 Evidensia Specialistdjursjukhuset Helsingborg
Southern Sweden
Google Maps
Webpage
Employee video | Equine | Small animal
Equine
Specialisthästsjukhuset Helsingborg is Sweden's oldest care facility for horses. Ever since the hospital opened more than 50 years ago, we have developed an excellent reputation in Sweden and internationally. Over the years, by carefully following and applying new findings in veterinary medicine, we have maintained our cutting-edge expertise in equine diseases. By dividing what we do into medicine, surgery, and orthopaedics, we offer all the knowledge needed to make the right diagnoses and provide the right treatment.
Small animal
We focus on care and consideration of each animal and each situation. Our position in Swedish veterinary care means that many of our patients travel considerable distances to get our help. We continually develop our medical examination, surgery, and rehabilitation methods. Research projects are often conducted here. Although much of what we do is about specialist veterinary care, we are also fully committed to providing help for simpler medical problems and wellness.
Join our great team
Curious about working abroad in Sweden?
Thank you for your interest in Evidensia! Please fill in your contact details below and we will get back to you with more information.